The Haymakers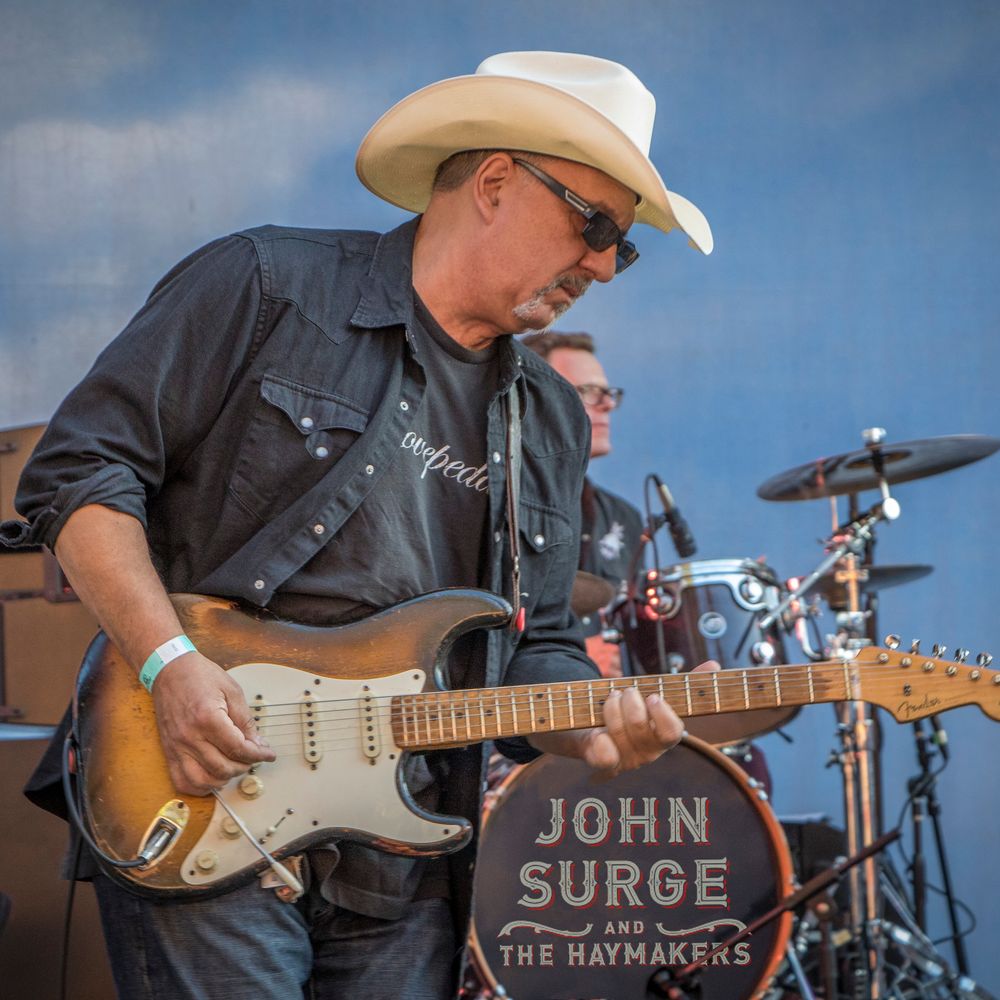 Randy Volin
Lead Guitar / Vocals
On stage and in the recording studio, Randy Volin is the consummate lead guitarist and musical director. His style encompasses blues, rock 'n' roll and country into a roots style that is all his own. From Detroit and now a fixture on the L.A. scene, he's perhaps best knows for the exquisite vintage tone from his carefully curated collection of historic guitars and amplifiers. Randy was a founding member of Detroit local legends, The Look, who were one of the first bands featured on the new video channel MTV in 1981. In addition to leading The Haymakers, Randy also leads his own blues band, Randy Volin and The Hard Ones, who play regularly in Southern California and recently released the album, "Detroit Thang."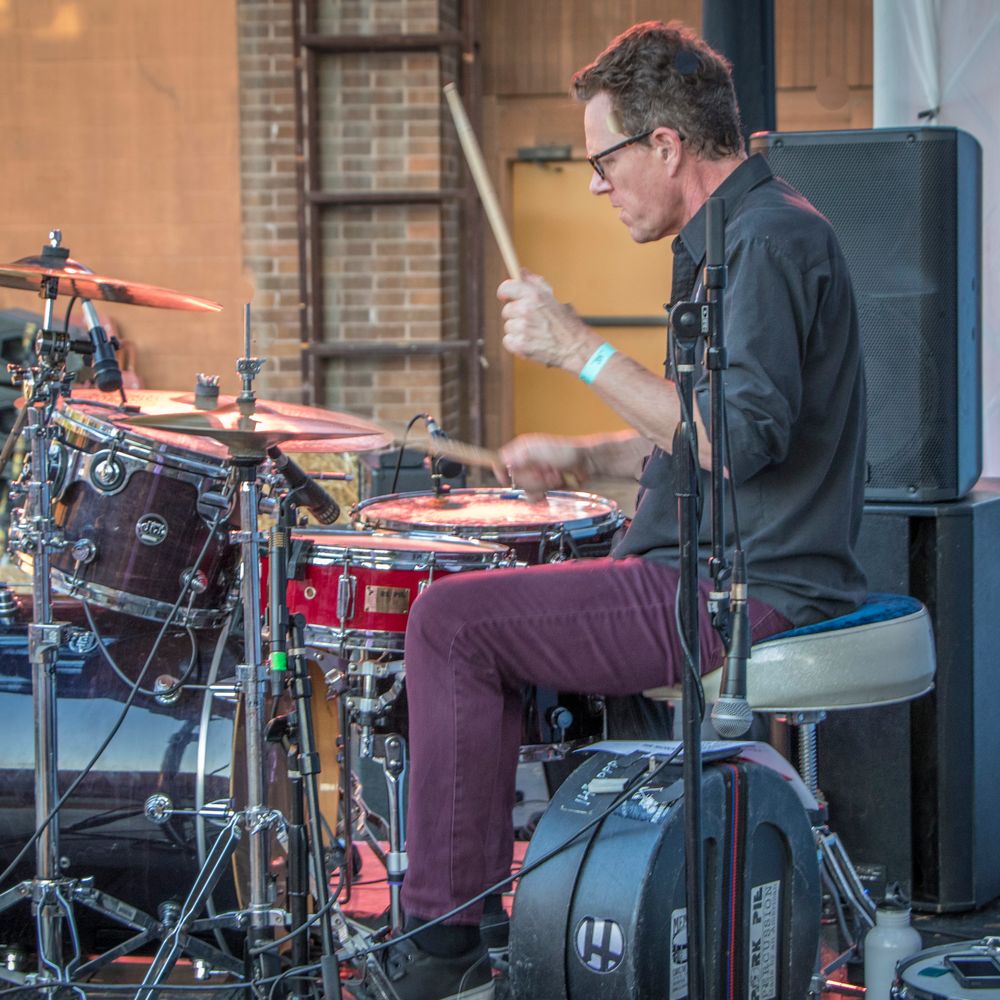 Simon Runge
Drums
Simon was born and raised in Sweden and came to L.A. in the late '90s and quickly established himself as a premier drummer in the L.A. roots scene, touring with L.A. legend Randy Weeks and playing and recording with Fairbanks before joining the Haymakers.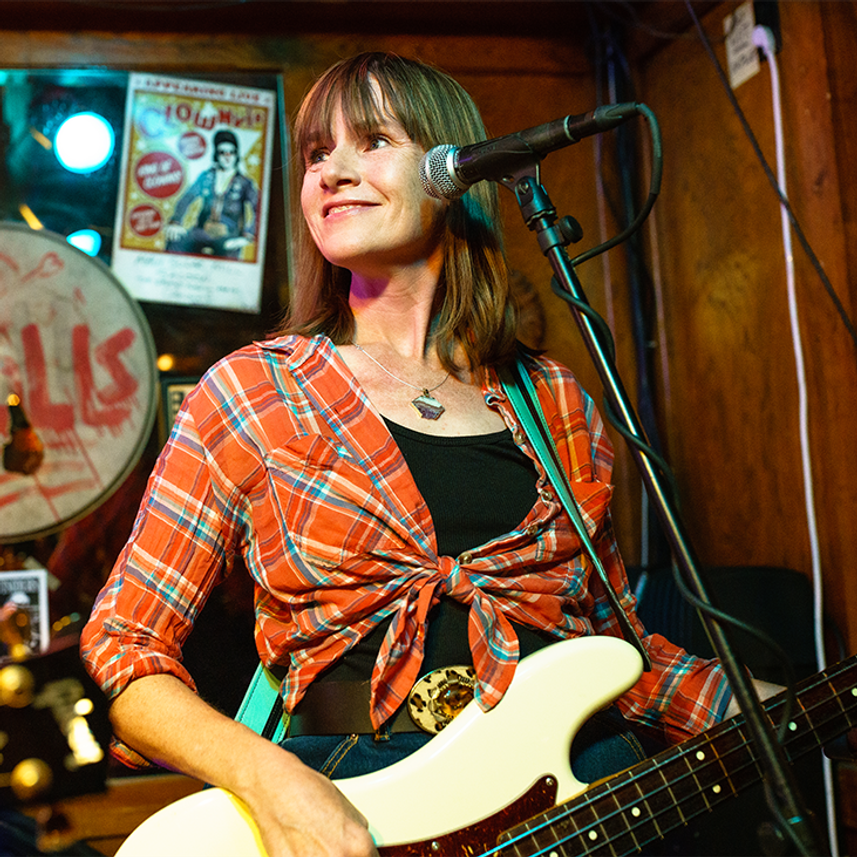 Teresa Cowles
Bass / Harmony Vocals
Teresa – "Sister T" – has been a solid fixture in the Los Angeles music scene for the past 20 years.  Her bass playing and harmony singing has supported many artists both live and in the studio.  In addition to being a member of the Haymakers, this long list includes Brian Wilson, Michael des Barres, Evie Sands, Ben Vaughn, Donna Loren, Deke Dickerson, Carole Pope, D.J. Bonebrake, Curtis Armstrong, Frank Stallone, Tish Hinojosa,  Eric Heywood, Jeremy Spencer, Hal Blaine, Don Randi, Al Jardine, David Marks, Carnie and Wendy Wilson, Gary Calamar, Adam Marsland,  Alan Boyd,  The Honeys, Ed Stasium, Norman Kelsey, Pacific Soul Ltd., Mod Hippie, The Balancing Act, Anny Celsi, The Sexies, Jeff Merchant, Sarah Stanley, EZ Tiger, Wormstew, Amy Hartman/Dragsterbarbie, Dan Janisch, Switchblade Kittens, Kaz Murphy and many more. 
Photo Credits: live band shot Lori West, Randy photo and Simon photo by Tim Kjenstad, Teresa photo by Deb Morrison.