The Haymakers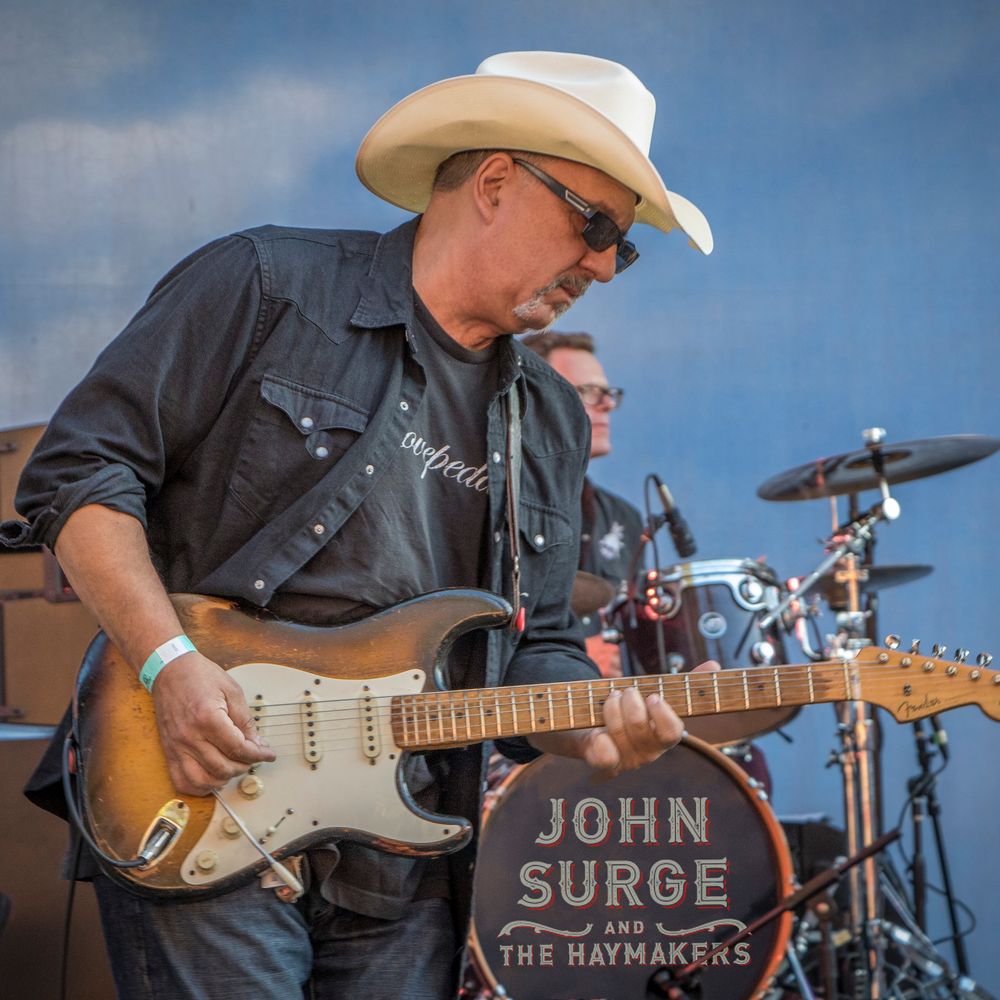 Randy Volin
Lead Guitar / Vocals
On stage and in the recording studio, Randy Volin is the consummate lead guitarist and musical director. His style encompasses blues, rock 'n' roll and country into a roots style that is all his own. From Detroit and now a fixture on the L.A. scene, he's perhaps best knows for the exquisite vintage tone from his carefully curated collection of historic guitars and amplifiers. Randy was a founding member of Detroit local legends, The Look, who were one of the first bands featured on the new video channel MTV in 1981. In addition to leading The Haymakers, Randy also leads his own blues band, Randy Volin and The Hard Ones, who play regularly in Southern California and recently released the album, "Detroit Thang."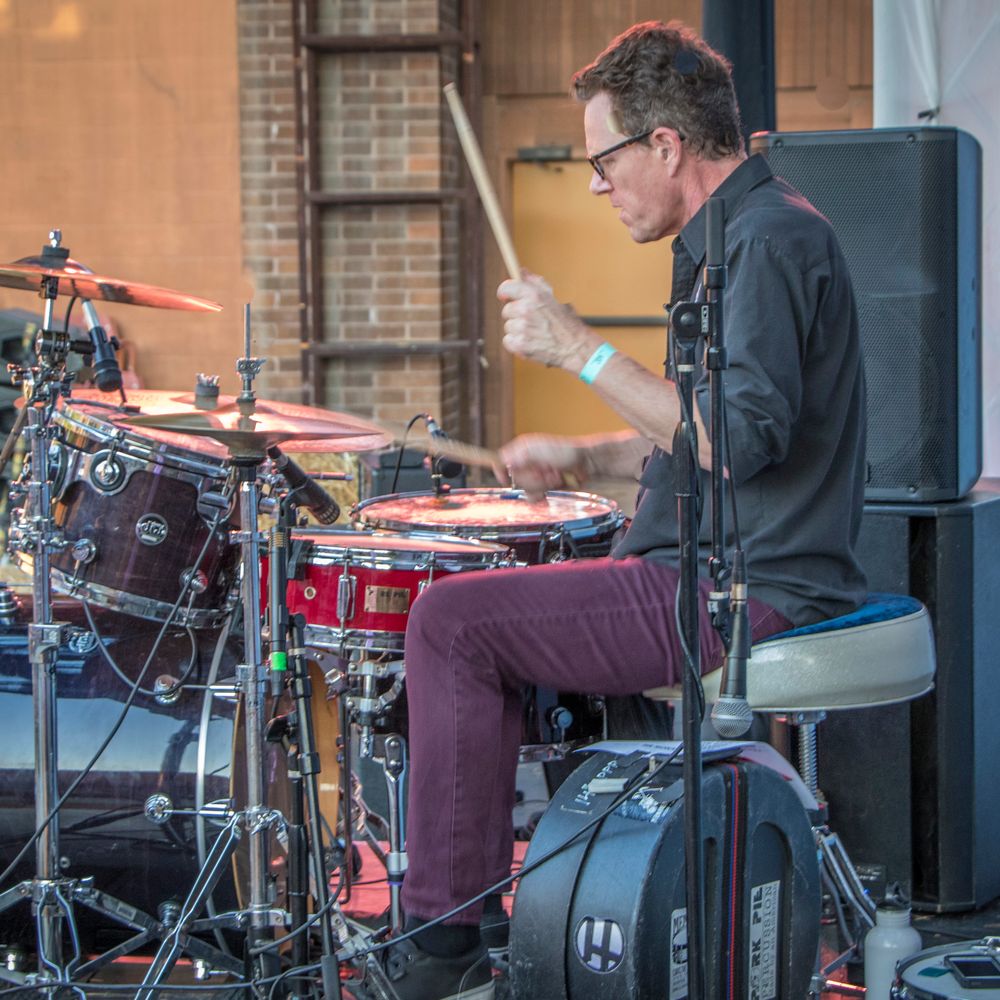 Simon Runge
Drums
Simon was born and raised in Sweden and came to L.A. in the late '90s and quickly established himself as a premier drummer in the L.A. roots scene, touring with L.A. legend Randy Weeks and playing and recording with Fairbanks before joining the Haymakers.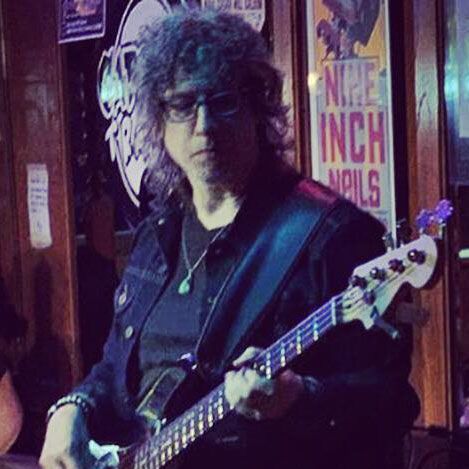 Alex U'Ren
Bass / Vocals
Alex is a consummate pro and highly regarded in the LA roots music scene for his rock solid bass playing and high harmony vocals, having played with Manda Mosher, AJ Hobbs, Molly Hamner, and Matt Barrow in addition to The Haymakers. He's also an accomplished audio editor from his base in the San Fernando Valley.
Photo Credits: live band shot Lori West, Randy photo and Simon photo by Tim Kjenstad